Today, I will share with you 3 lamps with the best design sense in 2022.
Since the invention of the electric light, the thing that brings light to mankind at night has been constantly "evolving" in terms of technology and design.
So, what lamps and lanterns are there this year that look and function well? I have selected 3 lamps with a special sense of design to share with you, which may be a small reference for you to buy lamps!
01 Flutter Lighting Collection
Swing arm wall lamp full of line beauty

Design丨Paul Matter
The Flutter Lighting Collection by New Delhi-based design studio Paul Matter uses iconic mid-century tones and features brass, stone, leather and blown glass, each handcrafted.
The swing arm wall lamp is inspired by the structure of the "clock", which allows the slender rotating arm to rotate seamlessly, so that the light is illuminated where the light is needed.
This collection of lamp strikes a precise balance between simplicity and detail, beauty and function.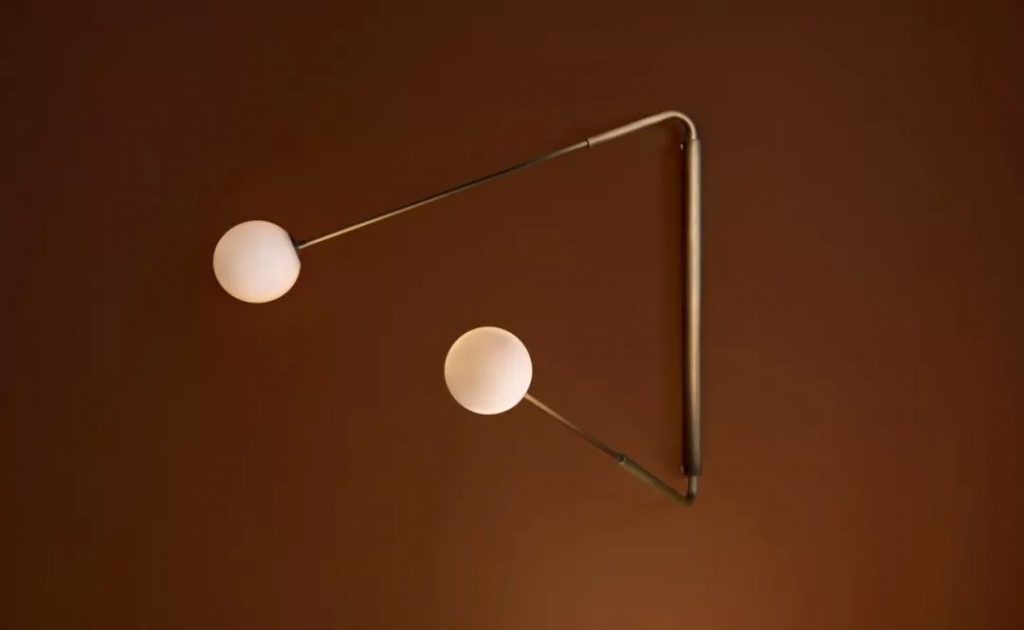 02 Pluglight
Chandelier that can be used to charge your phone

Design丨ARI
This multifunctional lamp, designed by Dutch design studio ARI, which combines the functions of light and power supply, won an award at the Biennale.
This lamp is composed of shiny clear acrylic and diffused light tubes, and the biggest feature is that the lamp can be plugged into a charger to charge mobile devices. Such lamps are particularly suitable for places such as homes, offices, cafes or libraries.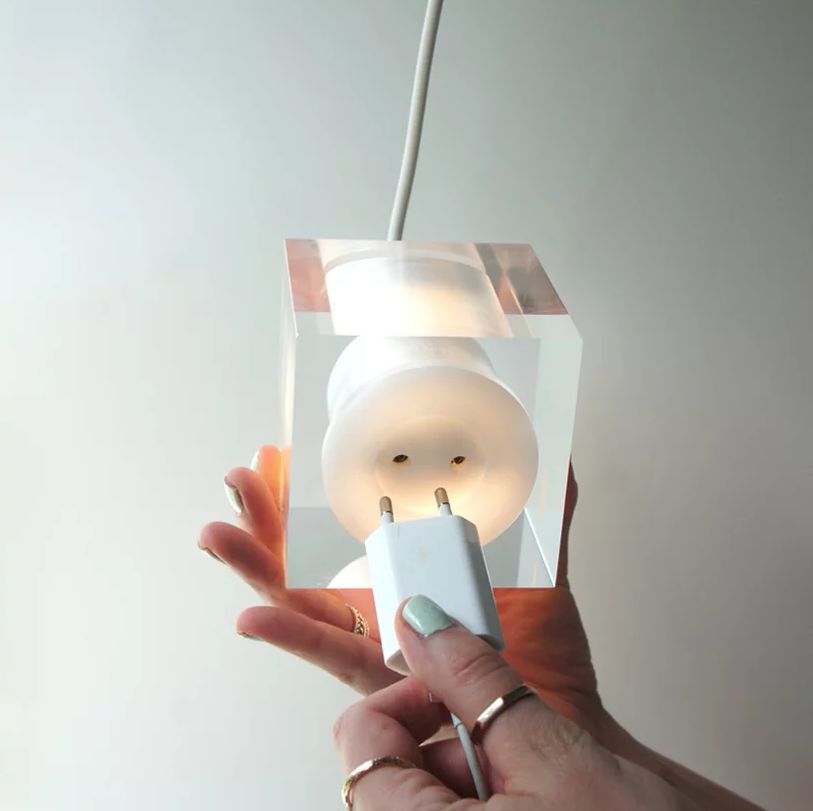 03 Typography lamps
Lamps that can be "typed" at will

Design丨Studio Truly Truly
The series of lamps, called Typography, was designed by design duo Studio Truly Turly for Australian lighting brand Rakumba.
The most special feature of this series is that there is a lamp called "Cilon", which uses slide rails and 7 LED decorative lights to form a lighting area that can be used in any building, allowing people to arrange and combine freely. This collection can be customized, thus offering a design solution that fits almost any long ode.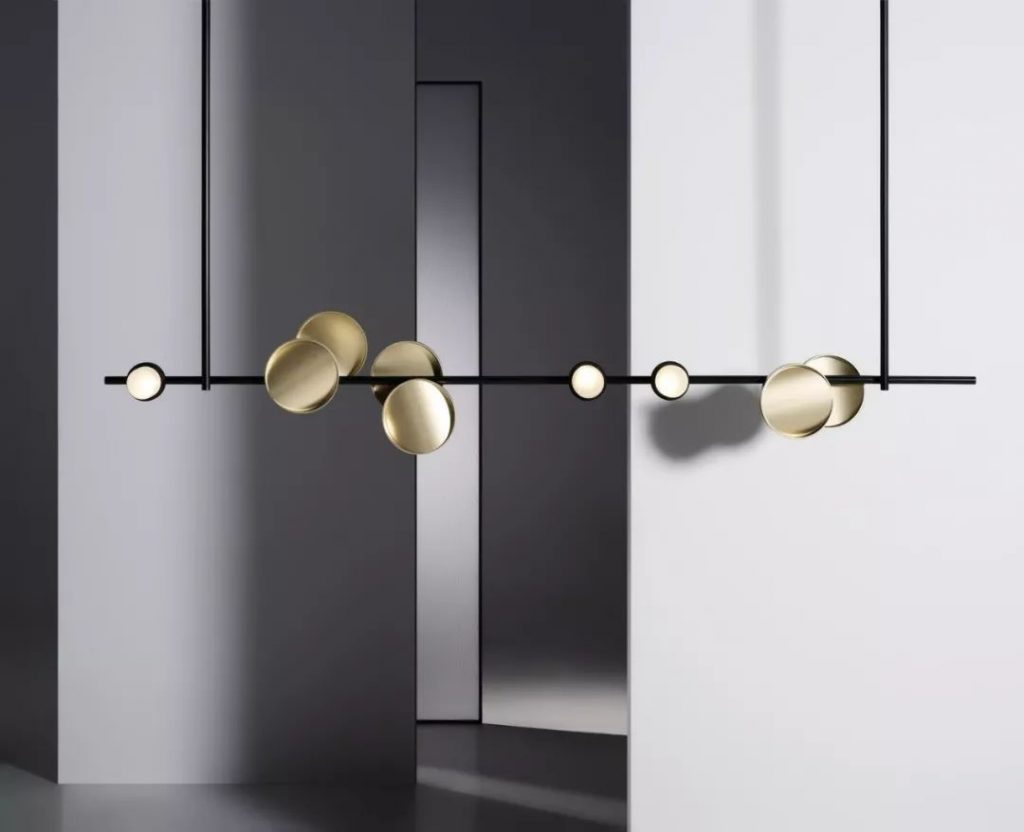 The above is the introduction of 3 lamps with the best design sense in 2022. Do you have a lamp style you like?